Gambit Take Home the Grand Finals Trophy
It's been a long road for the CS:GO giants, but they've finally made it down the road to ROG. Congratulations to Gambit, the ROG MASTERS 2017 champions of CS:GO!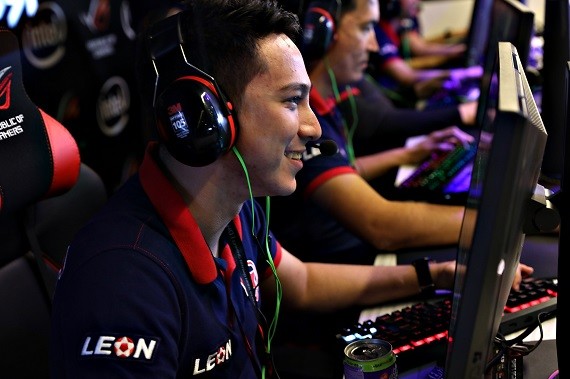 High Risk, High Reward?
The mind games began in the map vetoes. Gambit chose first, opting for Overpass and Train, while TyLoo questionably opted for Inferno and Cache with Mirage as the tiebreaker map. Inferno was the map that Gambit famously defeated Immortals on during the PGL Major Krakow to earn their Major title, so for TyLoo to pick this map was incredibly risky. But, with a history on Inferno themselves, they seemed to feel confident leaving it open. To Gambit, though, this was a boon.
Triple Kills Galore
somebody started Overpass off strongly, earning himself a triple kill in Round 4 of the map. bondik was also able to step up and netted a triple kill of his own during the second Pistol round. The largest lead in this series was the 5-0 start on the side of TyLoo, but shortly after Gambit gained some momentum and kept the series neck-in-neck for its entirety. Though TyLoo was hitting their shots far better today than yesterday, Gambit's fitch stepped up in a big way. After a triple kill in Round 19, he followed up with a 1hp bomb defuse to earn them the lead in the map. Ultimately, Gambit's team coordination proved to narrowly overthrow TyLoo and they fell, leaving Gambit up 1-0.
Leadership Potential
All you need to do is look to a team captain in order to see the shape a team is in. For Gambit, AdreN is a beacon of hope and the cornerstone of their success. This was perfectly placed on display during Inferno, where he started Round 2 off with a triple kill to boost the morale of the team. Each member of Gambit played out of their minds, with Dosia in particular stepping up. It was AdreN, though, who remained the star. He popped off in Round 17, nearly getting his first ace of the tournament but was one kill shy. Still, it was an impressive display of veteran skill. With a 16-4 lead, Gambit took Map 2.
Ain't No Rest for the Wicked
After such a brutal defeat, TyLoo needed to pick themselves up and shake it off, and they did. DD stepped up to help his team to an early lead on Train, reaffirming his role as an Entry Fragger. Down three rounds, it was up to AdreN to pull Gambit back into the game as match point hit for TyLoo in Round 28, and he managed to clutch the round. fitch stepped up in the next round, defusing the bomb at the last second while somebody was turned away and bringing them closer to Overtime.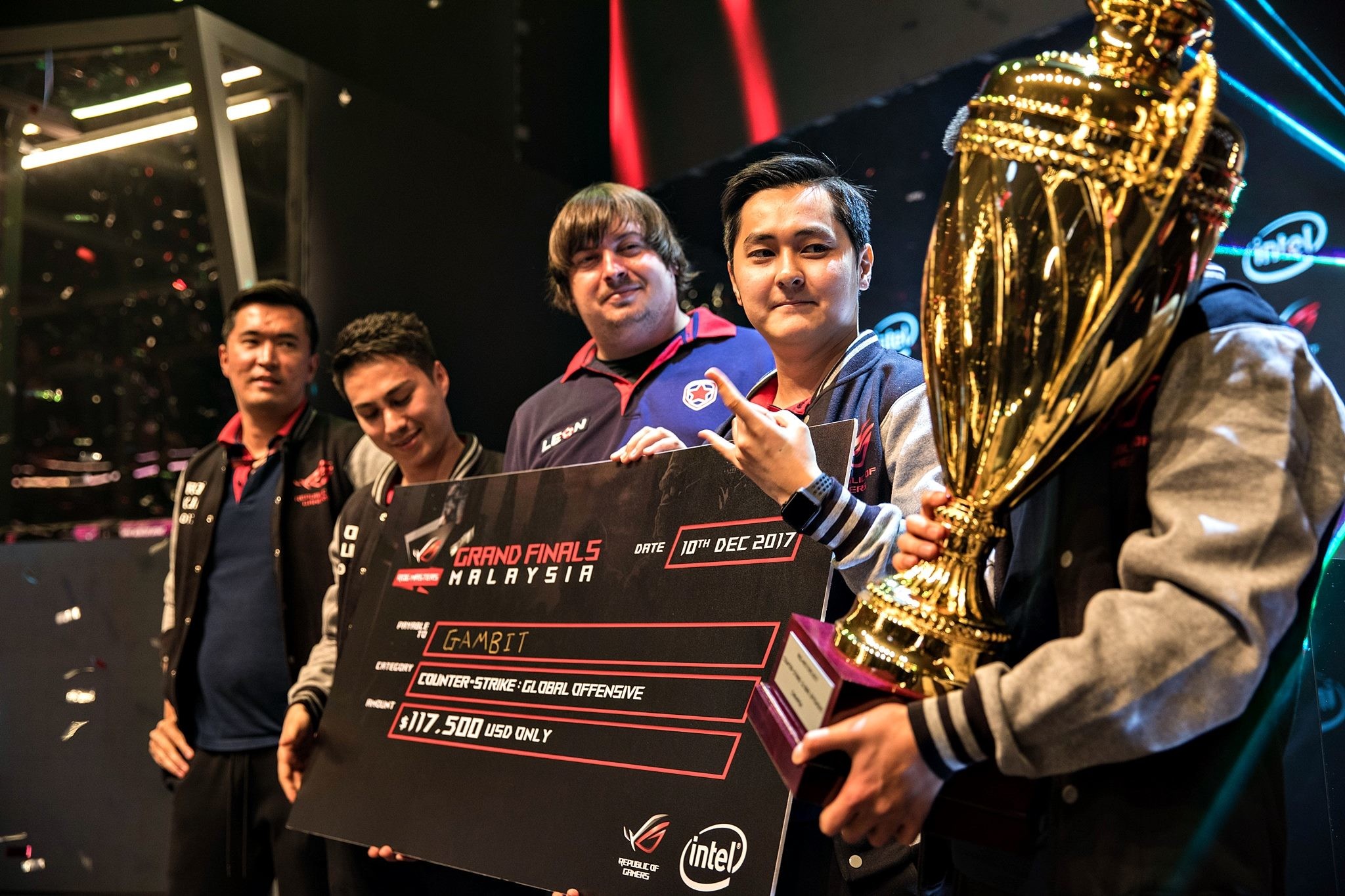 Gambit did it – They managed to tie out the round despite the early deficit and bring the game to Overtime. Dosia brought the thunder in OT 1 with some stellar psychic abilities, pinning down his opponents left and right. All hope seemed to drain from TyLoo as Gambit went 3-0, but BnTeT stepped up with the AWP to bring his team back in to the fight. Unfortunately, BnTeT's efforts were for naught.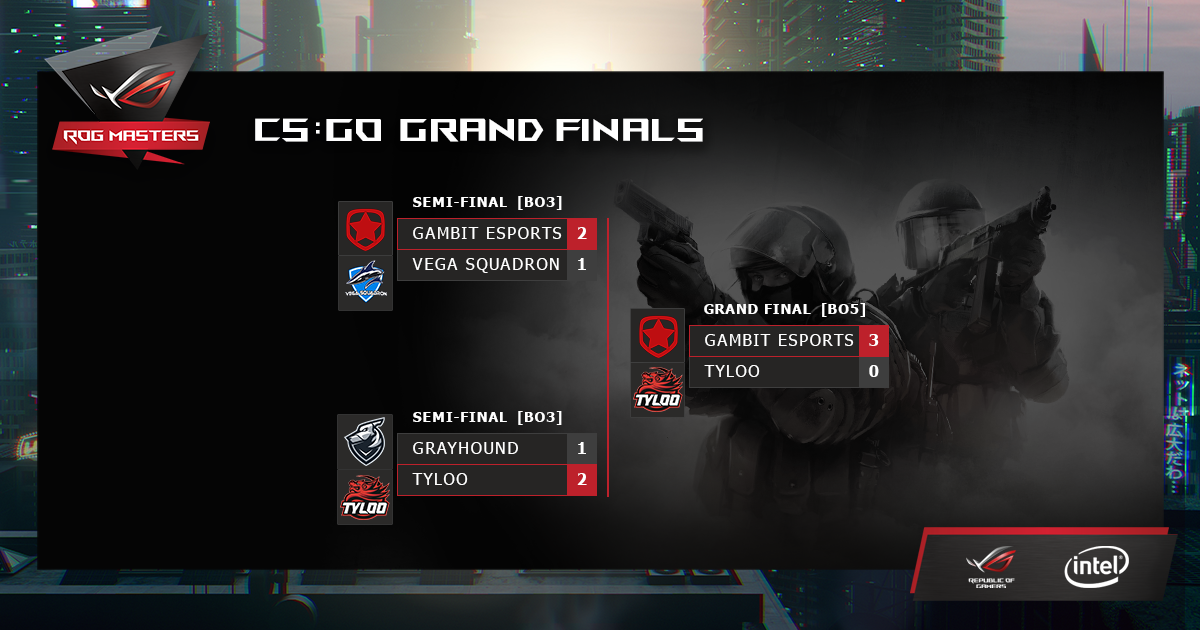 With a consistent performance and stellar focus, Gambit won their first major LAN with their new roster 3-0 and became the ROG MASTERS 2017 champions!
If you would like to get more additional information regarding ROG events and ROG products, sign up to an ASUS Member Account & Join the Republic!